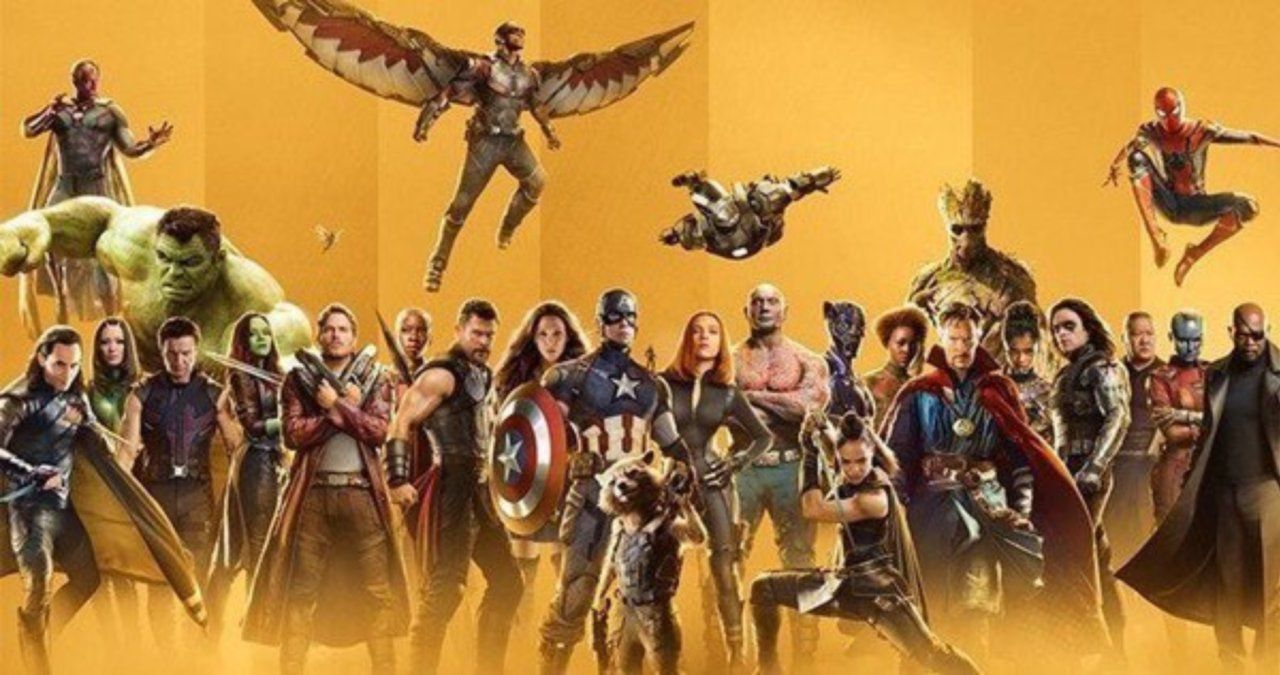 Kevin Feige is a name that has become synonymous with the Marvel Cinematic Universe (MCU). As the president of Marvel Studios, he has been instrumental in shaping the franchise into the blockbuster powerhouse that it is today. With several successful movies and TV shows under his belt, fans are eagerly anticipating what Feige's next move will be for the MCU.
One of the most significant upcoming projects in the MCU is Doctor Strange in the Multiverse of Madness. Feige has stated that this movie will be more of a horror film than a traditional superhero movie, which has piqued the interest of fans. It will also feature Elizabeth Olsen's Scarlet Witch, who has been established as one of the most powerful characters in the MCU. This film will undoubtedly explore the multiverse concept that was introduced in Loki, which will open up new possibilities for future stories.
Feige has also confirmed that the upcoming Disney+ series She-Hulk will be a legal comedy, which is a genre that has not been explored in the MCU yet. The show will follow lawyer Jennifer Walters (Tatiana Maslany), who is also the cousin of Bruce Banner (Mark Ruffalo). She-Hulk has been a fan-favorite character for years, and fans are excited to see her brought to life in the MCU.
Another highly anticipated Disney+ series is Moon Knight, which will follow the story of Marc Spector (Oscar Isaac), a former mercenary with dissociative identity disorder. The series promises to be a psychological thriller, and it will explore the darker side of the MCU.
Click here to see more MCU info
Feige has also confirmed that the Fantastic Four will be joining the MCU soon. While details are scarce, fans are eager to see how the MCU will handle these iconic characters. There are also rumors that the X-Men will be integrated into the MCU, although Feige has not confirmed anything yet.
In addition to these projects, there are several other movies and TV shows in development for the MCU, including the third Ant-Man movie, the Secret Invasion series, and the Armor Wars series. Feige has shown time and time again that he is committed to delivering quality content that pushes the boundaries of what we expect from superhero stories.
Overall, it's clear that Kevin Feige has many exciting plans for the future of the MCU. With the multiverse concept and a focus on exploring different genres, there are endless possibilities for what he can do next. As fans eagerly await the release of upcoming projects, they can rest assured that Feige will continue to deliver exciting and groundbreaking content that will keep them invested in the MCU for years to come.