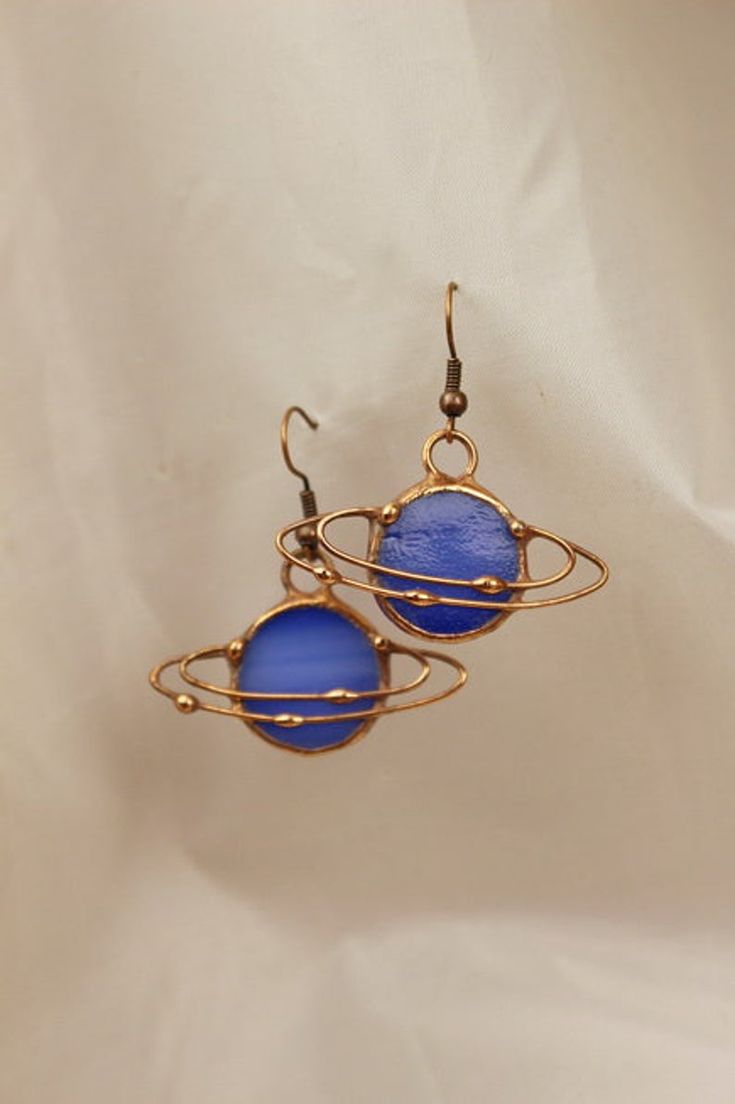 In recent years, planet earrings have become a trendy accessory, adorning the ears of fashion-forward individuals around the world. But what is it about these earrings that makes them so popular? In this article, we'll explore why planet earrings are on-trend and what makes them such a popular choice.
The Space Trend
With the recent advancements in space exploration and the growing interest in the mysteries of the universe, the space trend has taken the world by storm. Planet earrings are a perfect way to incorporate this trend into your everyday style, while also showcasing your love for the cosmos.
Unique Designs
Planet earrings come in a variety of unique designs, making them a popular choice for those who like to stand out. Some earrings feature a single planet, while others feature multiple planets, stars, or other space-related symbols. Some are simple and minimalist, while others are bold and colorful, creating a wide range of options to choose from.
Read More: Show off your personality with zodiac earrings
Versatility
One of the best things about planet earrings is their versatility. They can be worn with casual outfits, adding a touch of personality to a simple t-shirt and jeans. They can also be dressed up, pairing well with a little black dress or a formal outfit, making them a great choice for any occasion.
Personal Meaning
For some people, planet earrings hold a personal meaning. They may represent a love for science or astronomy, a connection to the stars and planets, or a reminder of a special memory or place. Wearing planet earrings can be a way to express oneself and connect with something meaningful.
Eco-Friendly
Many planet earrings are made from eco-friendly materials, such as recycled metal or sustainable wood. This appeals to those who are conscious about their impact on the environment and want to make sustainable choices in their fashion accessories.
In conclusion, planet earrings are a trendy accessory that offer a unique and versatile way to incorporate the space trend into your style. With their range of designs, personal meaning, and eco-friendly options, it's no wonder why they've become such a popular choice for fashion enthusiasts around the world. Whether you're a lover of all things space or just looking for a stylish and unique accessory, planet earrings are sure to be a great addition to your jewelry collection.